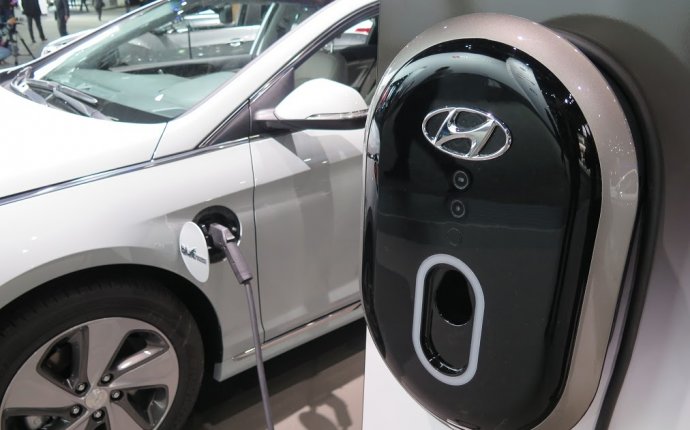 Illinois Electric Vehicle Rebate
As the late arrival of spring has many Illinois residents hoping the weather warms up soon, the state's discontinuation of a rebate program for plug-in vehicle buyers may have some residents downright hot. And not in a good way.
Illinois kicked off its Alternate Fuels Rebate Program in 1998 and, through 2013, has doled out more than $14 million worth of rebates to buyers of more than 13, 000 alternative-fuel vehicles. The state even touts its role in getting people to buy enough alt-fuel vehicles to cut collective fuel use by more than six million gallons.
However, anyone in Illinois who bought a plug-in vehicle last year and who is expecting the promised $4, 000 rebate will surely be disappointed, as the so-called Illinois Green Fleets rebate program has been discontinued. In fact, the program's website says that "applications received by the Illinois EPA for calendar year 2014 are not being processed at this time." Ouch.
That means bad news for a number of Nissan Leaf, Ford Focus EV, Tesla Model S, Chevrolet Volt and BMW i3 buyers throughout Illinois. In slightly better news, the state is still providing up to $3, 000 towards the cost of installing an electric-vehicle charging station. Small comfort, perhaps, if you're one of the people whose rebate is now going to linger in the government's In Box.
Source: www.autoblog.com