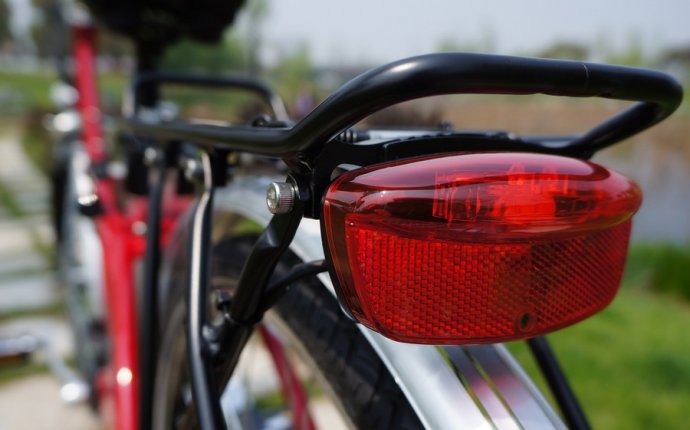 Electric Bicycle Reviews best
I don't care who you are – if the TP12's look doesn't make the little kid inside of you squeal then you might want to see the doctor, because you are probably dead inside.
The TP12 comes in blue, orange, green and yellow. All of these colors look great. The big fat tires remind my of the Yamaha TW200 offroad motorcycle. The TP12 looks like it's ready for anything and, according to the manufacturer, it is. Beach sand, snow, and everything in between are a playground for the TP12.
Weight is a big issue when it comes to electric bicycles, especially when you run out of juice and have to rely on pedal power alone. The TP12 is actually rather heavy, despite its aluminum frame. It weighs in at 57 pounds, which is porky, but given how heavy-duty this all-terrain bike is, I think it's completely forgivable.
It's equipped with a 350 brushless DC motor powered by a removable, sealed lithium battery pack. One of the great things about electric bicycles is that you can choose how much you rely on the motor and battery. On battery alone the TP12 can hit almost 22 miles per hour with a maximum range of almost 28 miles. If you give it a little light assistance you can extend that considerably. Which means you can still enjoy riding your bike, but avoid getting hot and sweaty while doing so. Leave the steep uphills to the battery and give some pedal to the flat straights. The TP12 has three modes – pure twist-throttle electric, pedal assist, or pedal power only. Recharging takes 1-4 hours to complete.
Source: theelectricrider.com