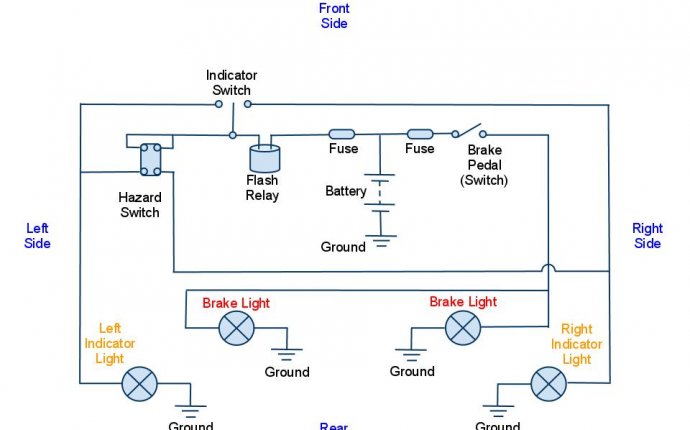 Electrical Go Kart
Nest CEO Tony Fadell is the secret Silicon Valley power player behind a new smart go-kart startup, according to a report from Fortune magazine. The company, called Actev Motors, debuted its Arrow Smart-Kart at the New York City Toy Fair back in February. Actev has since garnered a good deal of publicity for its device, which is a small electric car that can be controlled with a smartphone app over Wi-Fi. That way, parents can ensure young Speed Racers don't get too overzealous on the road.
Actev was co-founded by CEO Dave Bell to help bring safe electric vehicles to kids, and up until now Fadell's involvement was kept secret. But in an interview with , the Nest executive says the company has been a passion project of his, especially since he has three kids under the age of 10. "We want to teach the next generation about electric vehicles, " says Fadell, who remembers building soap-box derby cars with his grandfather when he was younger. "Soap box racing was already pretty old school even in the 1970s. So what if you could take it to the next level? What would it look like?"
Fadell is well known in Silicon Valley for working on Apple's iPod before co-founding Nest
Go-karts are a bit of a change for Fadell, who is well known in the tech industry for his work on Apple's iPod before co-founding smart thermostat maker Nest and selling it Google for $3.2 billion in 2014. Fadell now runs Nest as a standalone unit of Google parent company Alphabet Inc. Actev hopes to both inspire kids to learn more about engineering and be a platform for future gadgets that mix old-school mechanics with modern-day wireless tech and mobile software.
"I believe that where we are going to take the company is learning by doing, and having fun at the same time, " Fadell says. When asked about potential future projects, he adds, "They ask for an adult size ... so you can imagine what we are thinking."
Source: www.theverge.com