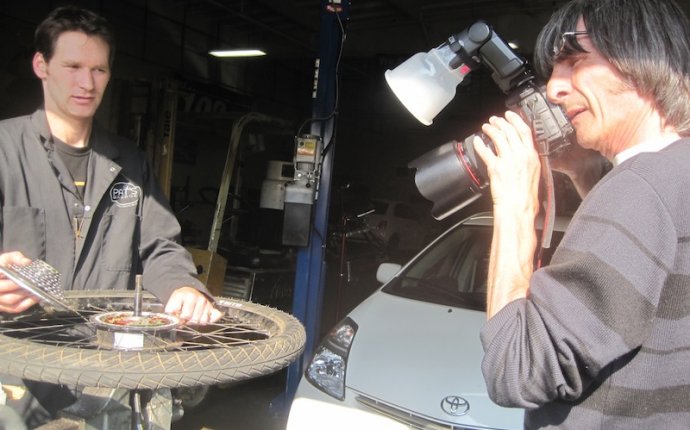 Adding an electric Motor to a Bicycle
Built into quality 4 inch fat wheel
Fitting in most front forks and rear drop outs on fat bikes
Rear drop out must be narrower than 150mm to fit rear kit.
25 amp small form factor controller with minimal wires
Compatible with 36v, 48v and 52v battery packs
Max 1450 watts with 52 volt battery
Temperature sensor turns off motor if it gets too hot
High quality waterproof quick release connectors
Simple kit to install
Reliable direct drive motor, powerful and torquey
Quality LCD dashboard displays battery life speed mileage etc
On/off switch built into dashboard
Comes with thumb throttle and twist throttle
*****
Regarding battery Options
This kit comes with everything you need to convert your bicycle minus battery and charger which you can add now or later.
Any of our 36, 48 or 52-volt batteries will work with this kit.
52 volts will get you more power and higher top speed at about 28mph.
A 48-volt battery will get you a little less power and top speed of 24mph but will be more reliable.
Once you have picked the voltage then you just need to pick the size. The higher the AH the farther the battery will take you. A 10ah battery will give you 25 miles on average and a 20ah battery will got you 50 miles. More ah means bigger in size, more weight and harder to mount.
We have a few battery options you can select with the kit...but we suggest you look through our entire battery selection to get a battery that suits you best.
Regarding Frame Compatibility
Axle is a 135mm wide axle which will fit on most front bike front forks. We highly recommend you use torque arms if installing on front fork and use extreme caution.
The 135mm size will fit on the rear of fat bikes that are 150mm or narrower. Otherwise you will need a kit with a wide 170mm axle for rear installation.
Total axle length 202mm, 14mm diameter, 10mm at the flat spots
KIT INCLUDES
Direct drive hub motor
Quality 4-inch fat wheel
Wheel is Hand laced in USA
25 amp tube controller
Ebike Brakes
Quality twist throttle and thumb throttle
Waterproof quick release connectors..top grade
This kit can transform a fat bike into an electric monster ebike. Fat bikes look awesome but suck to pedal because of all the extra friction the 4-inch tires cause. Adding an electric motor solves this dilemma.
With a 52v battery you can reach speeds of 28mph and climb almost any hill.
The waterproof connectors make this kit possible to ride on the wet sand on the beach and not even worry if your bike get wet. You just hose off the salt water after riding. We have ridden hundreds of miles on the sand for years without any motor failing. (read electric fat bike creations)
The motor has temp probes and the controller will shut down if the motor gets too hot...saving your motor from overheating and being ruined. Cheaper ebike kits don't have this feature.
Source: lunacycle.com