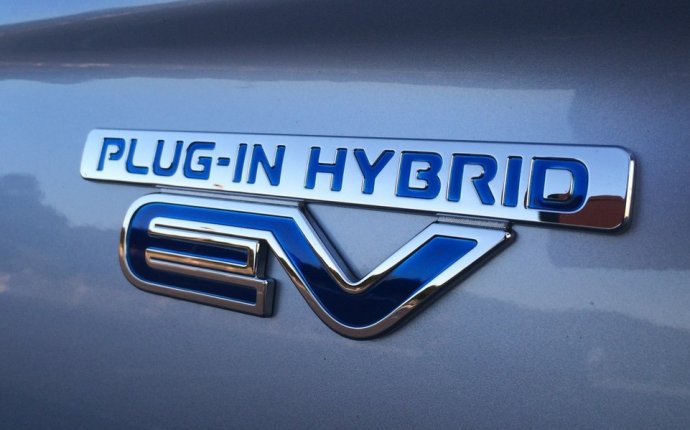 Hybrid electric Vehicles in India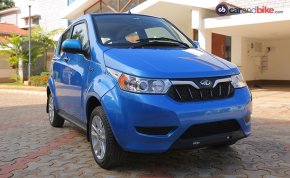 The Mahindra e2oPlus comes with a new powertrain powered by a 72V lithium-ion battery that has increases the driving range to 140km. The powertrain makes about 40 bhp and 91 Nm of peak torque has a top speed of 85 kmph. A full charge for the e2oPlus takes about 9 hours but Mahindra also has QuickCharge that helps charge the car in just about an hour.
The e2oPlus also gets an SOS feature called revive which is being carried over from the e2o that gives you an additional range of 7-10 km if your battery power dips below 10 per cent. This can be activated by a touch of a button or by using the e2oPlus app on your smartphone. The mobile app also hosts other features like switching on/off the car's air conditioning and even locking/unlocking the car.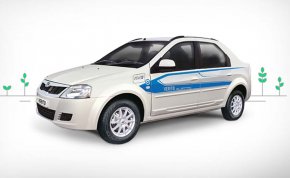 Price: ₹ 5.46 lakh - ₹ 8.46 lakh (ex-showroom, Delhi)
2. Mahindra eVerito
The second electric passenger car from Mahindra Electric is the eVerito. Built on the Mahindra Verito sedan, the eVerito is powered by the same electric motor as the e2oPlus that comes with a 72V battery pack. In fact, the power and torque are also the same at 40 bhp and 91 Nm respectively. Having said that, the range on the eVerito is limited to 110 km on a full charge.
Mahindra eVerito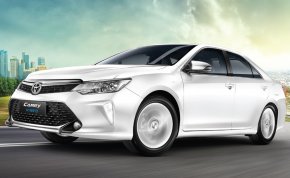 The EV uses a lithium-ion battery that takes 1 hour and 45 minutes to be fully charged through fast charging technology and will take over 8 hours on regular mode. The eVerito's top speed is rated at 86 km/h. Mahindra says that the running cost on the EV comes down to ₹ 1.15 per km.
In terms of design, the electric Mahindra e-Verito sedan retains its diesel sibling's silhouette. However, it does get a handful of stickers and a revised interior to help differentiate it from the standard Verito model. Mahindra is offering the eVerito in three trim options, namely, D2, D4, and D6. Mahindra Electric is working on a new long-range electric powertrain as well.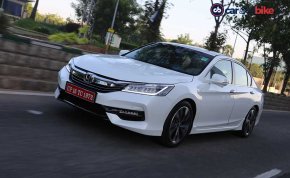 Price: ₹ 9.50 lakh - ₹ 10 lakh (ex-showroom, Delhi)
3. Toyota Camry Hybrid
Among hybrid cars, the top player in India is clearly the Toyota Camry. The car comes in both petrol and hybrid models and it is the latter the has accounted for 70 per cent of the car's sales in India. The Camry hybrid is not a plug-in hybrid but has been the bread winner for Toyota in this segment. It is powered by the company's DOHC VVT-i 2.5-litre petrol unit paired to an electric motor. The output tally of the hybrid system stands at 202bhp; 158bhp from the petrol motor, and 44bhp from the electric motor.
Source: auto.ndtv.com