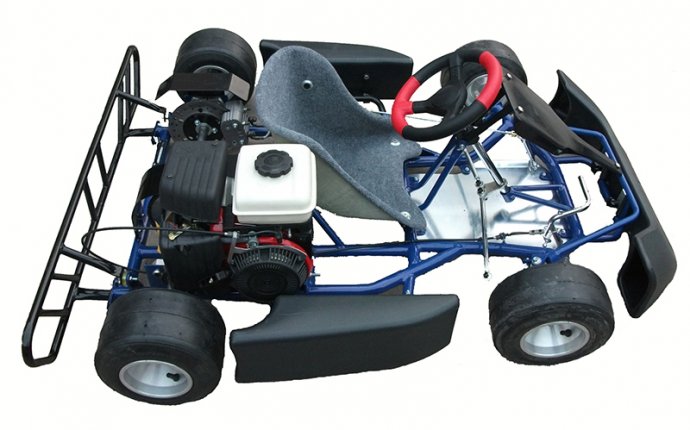 Adult Electric Go Karts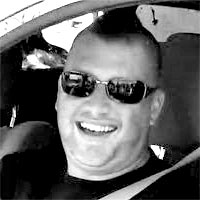 Owning something like an Ariel Atom while still being kind to the environment are no longer mutually exclusive, thanks to Swiss EV specialists Kyburg.
The company has released a video of its eRod, which apparently debuted during the 2016 Geneva Motor Show. Available in three trims – Basic, Fun, and Race – the eRod blends the stripped-out driving excitement of a car like the Ariel Atom with an electric motor and battery pack for zero-emissions performance.
The Basic and Fun are modest little things – the entry trim has a 10-kWh battery that's good for just 34 to 43 miles on a six-hour charge and an electric motor that spins out 60 horsepower and 103 pound-feet of torque. The Fun ups the battery size to 17.3 kWh, the range to 62 to 81 miles, and the charge time to ten hours, but the motor is unchanged from the Basic – consequentially, the top speed of the base and mid-range models is just 75 miles per hour. What we'd recommend is the Race. Its battery is much larger – 39 kWh – and it can cover around 137 miles on just four hours of charge. The electric motor is bigger, too, with 201 hp and 225 lb-ft of torque. The extra power makes for a higher top speed: a brisk 81 mph.
But as the old saying goes, it's more fun to drive a slow car fast than a fast car slow, and the eRod looks like it's a lot of fun. If possible, it's more go-kart like than even the Atom, as you can see in the video above.
Source: www.autoblog.com