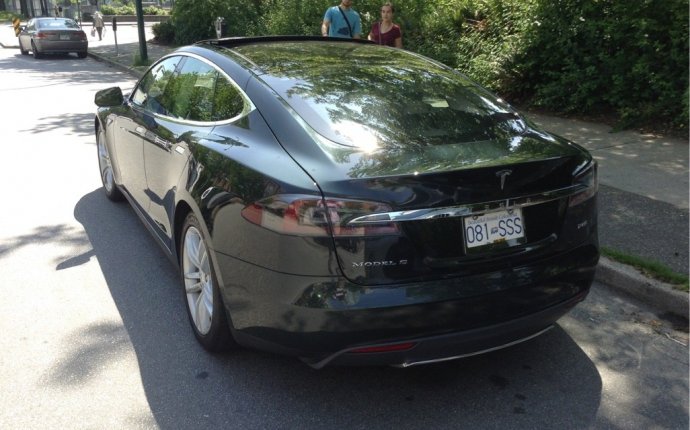 New Electric Vehicles 2015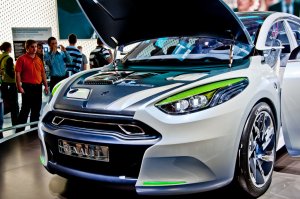 EVs still only accounted for less than 1% of all new car sales in 2015 (Photograph: Flickr user Mirco Wilhelm)
This year's Paris Motor Show has been electric, as automakers from around the world have gathered to show their newest - and strangest - concept and production models of hybrid and electric vehicles (EV). What was once a niche market has now become mainstream: over one million EVs are on the road today according to the IEA's .
This is welcome news, particularly this week as the Paris Agreement is likely to come into force. IEA's shows how electric cars are one of the few low-carbon energy technologies that are on track to meet climate goals.
Much of this progress comes from the world's two biggest car markets – the United States and China – which accounted for more than half of all new electric car registrations around the world in 2015, according to the analysis by the report.
Cheap gasoline may have slowed the trend somewhat, as sales of electric cars in the United States fell 4% in 2015. Yet in China they increased almost threefold, reaching more than 200 000 that same year. This was thanks to policies aimed at reducing urban pollution and stimulating Chinese industry.
While these are impressive figures, EVs still only accounted for less than 1% of all new car sales in 2015. Assuming that these cars displaced sales of traditional combustion-engine cars, this would have led to a reduction in oil demand of around 10 000 barrels per day, or a mere 0.01% of the oil consumed every day in the world.
Even with rapidly decreasing battery costs, ramping production of EVs to 20 million by 2020 – the level required to remain on track for climate goals – remains an ambitious challenge. In addition, in many cases electric cars are subsidised by government grants and tax rebates. At current levels, subsidies remain viable, but after a certain threshold this will be increasingly difficult.
Only through continued support for research and development that brings down prices and increases range – and therefore consumer preference – can governments hope to see more and more electric vehicles on the road, taking them one step closer to fulfilling obligations under the Paris Agreement.
Source: www.iea.org